10 Interesting facts about Pula
1.The earliest records indicate that the place of present-day Pula was inhabited in 1000 years BC. Pula is mentioned in the story of Greek mythology about Jason and Mede, who took the golden

fleece.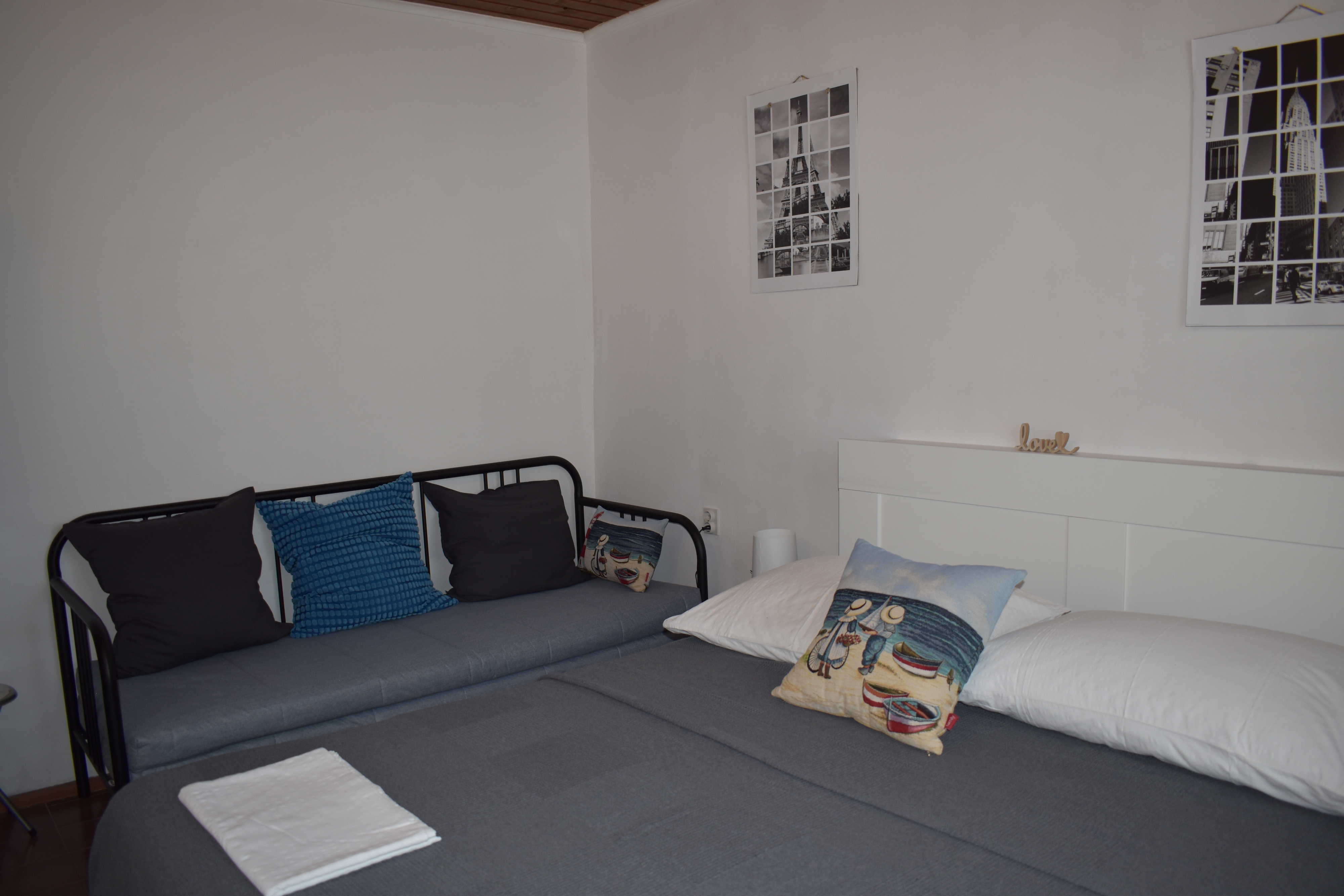 Source: ww.digitalna.nsk.hr
2.Pula is the largest city in Istria.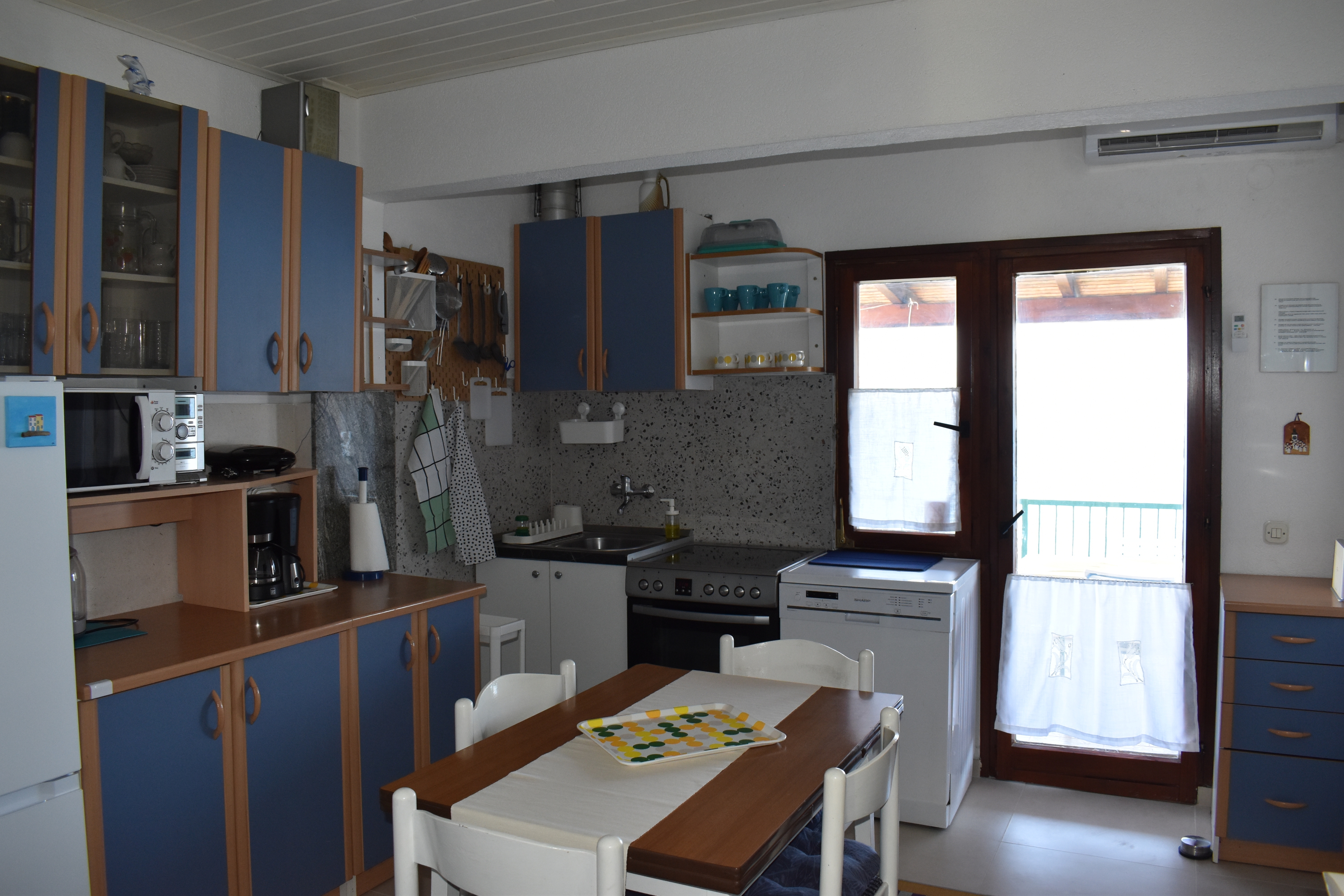 Source: www.Homestead.com
3.The Amphitheater in Pula is the sixth largest in the world.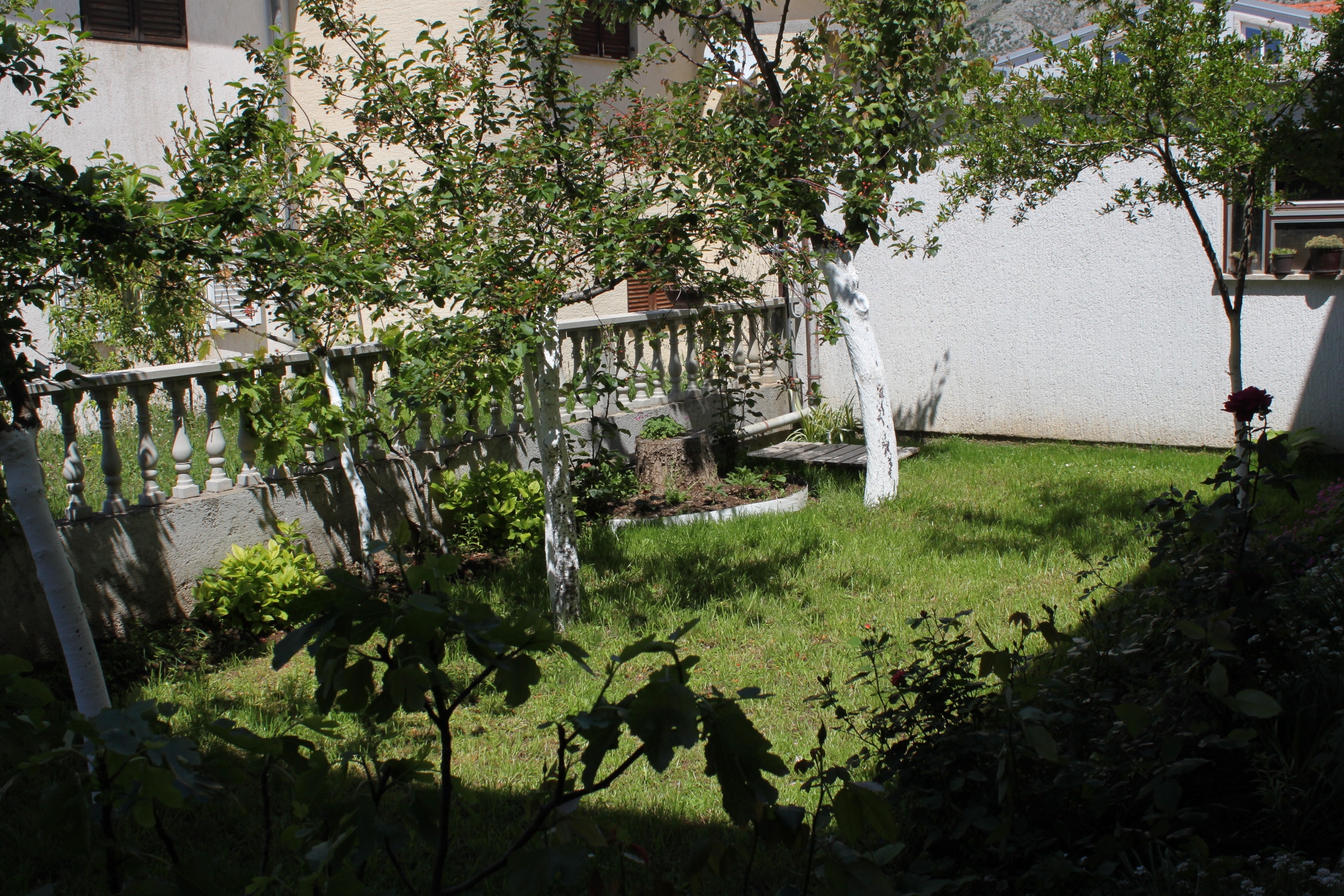 Author: Kristina Kranjec
4.August's Temple was built in the 1st century BC near the sea. During the Roman period, it was surrounded by Jupiter, Junon and Minerva temples.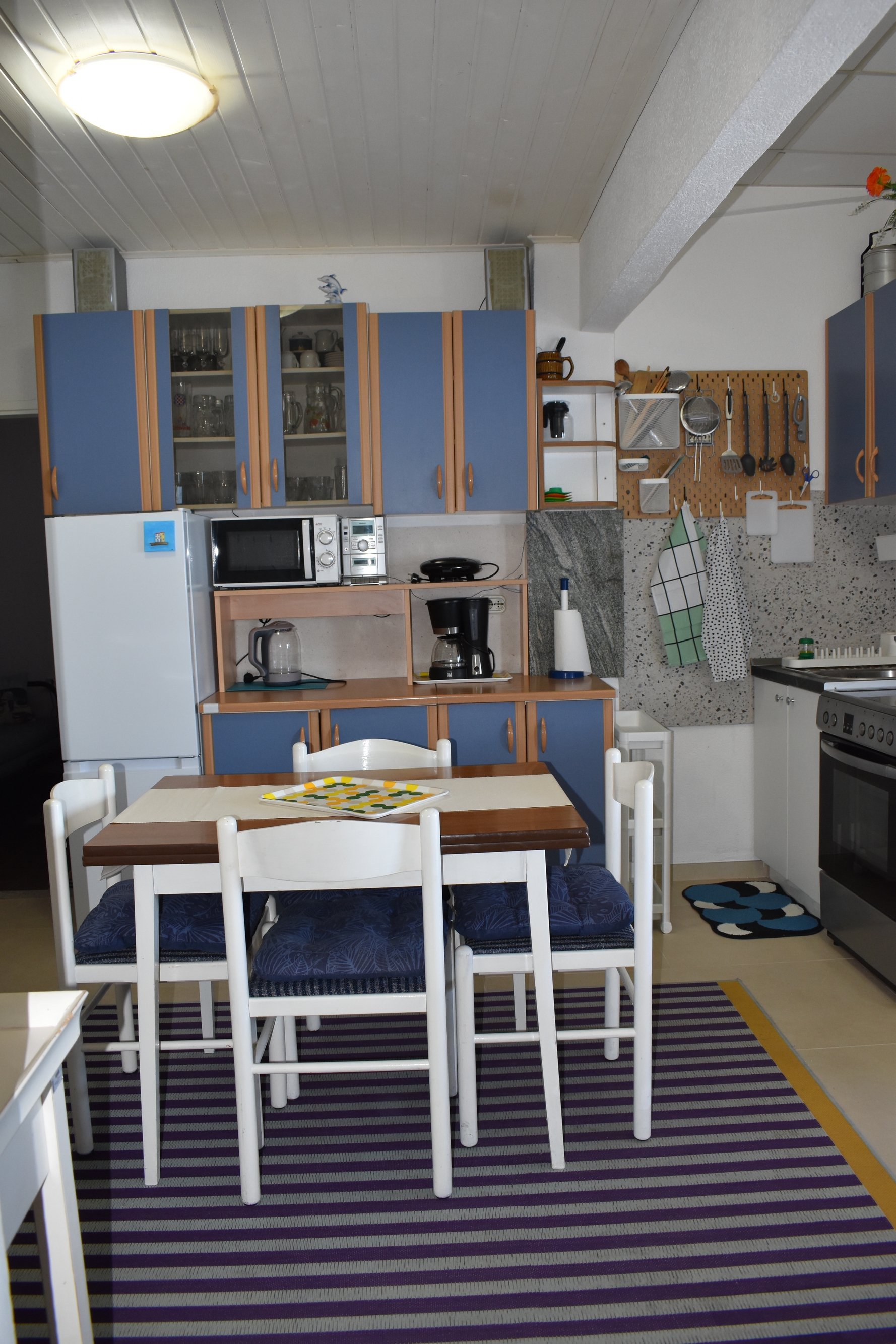 Author: Kristina Kranjec
5.The world's largest amphora find is located in Pula. Near the Amphitheater were they found just over two thousand.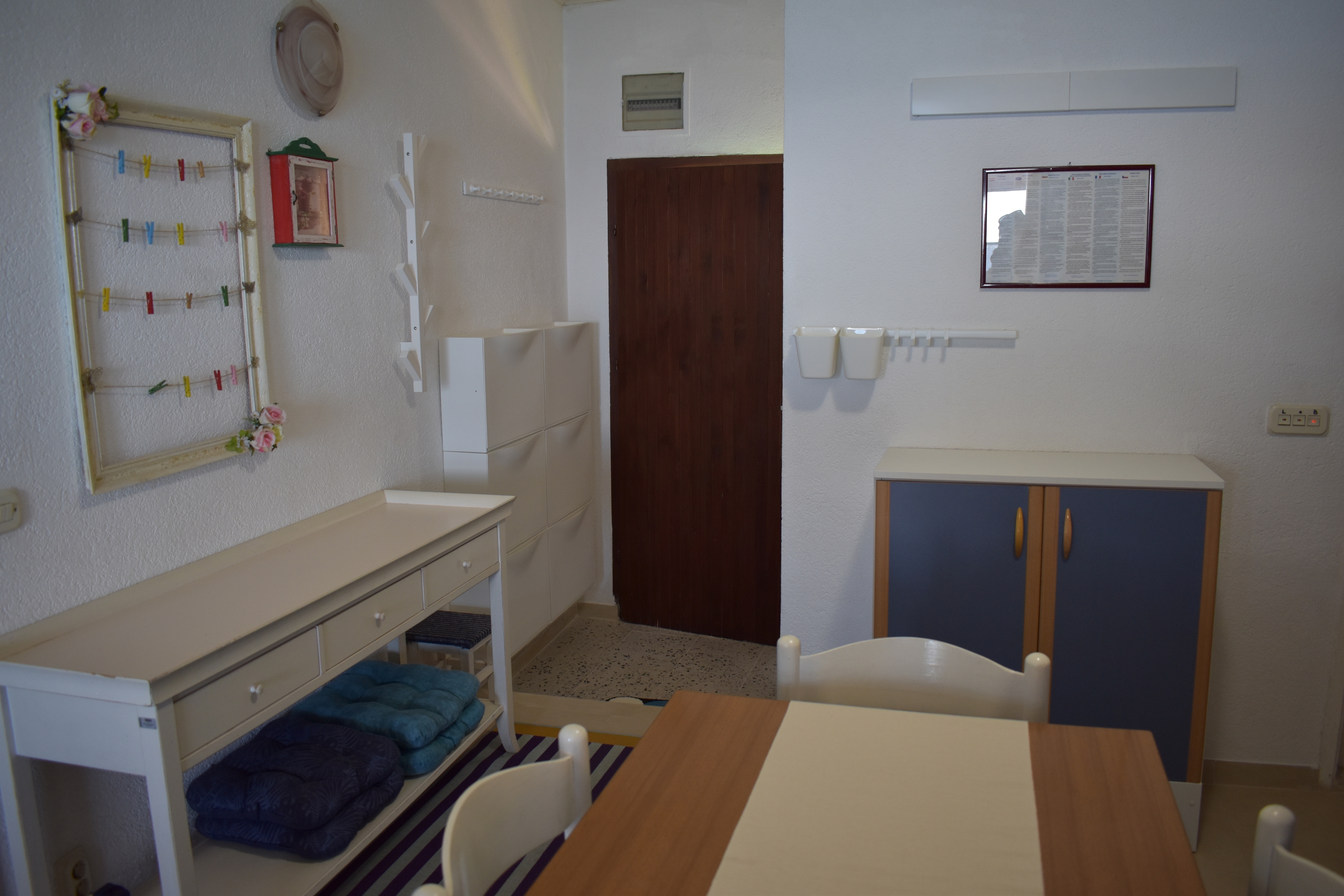 Source: www.pulainfo.hr
6.The old neighborhoods with narrow streets with medieval and renaissance buildings are still covered with antique Roman tiles.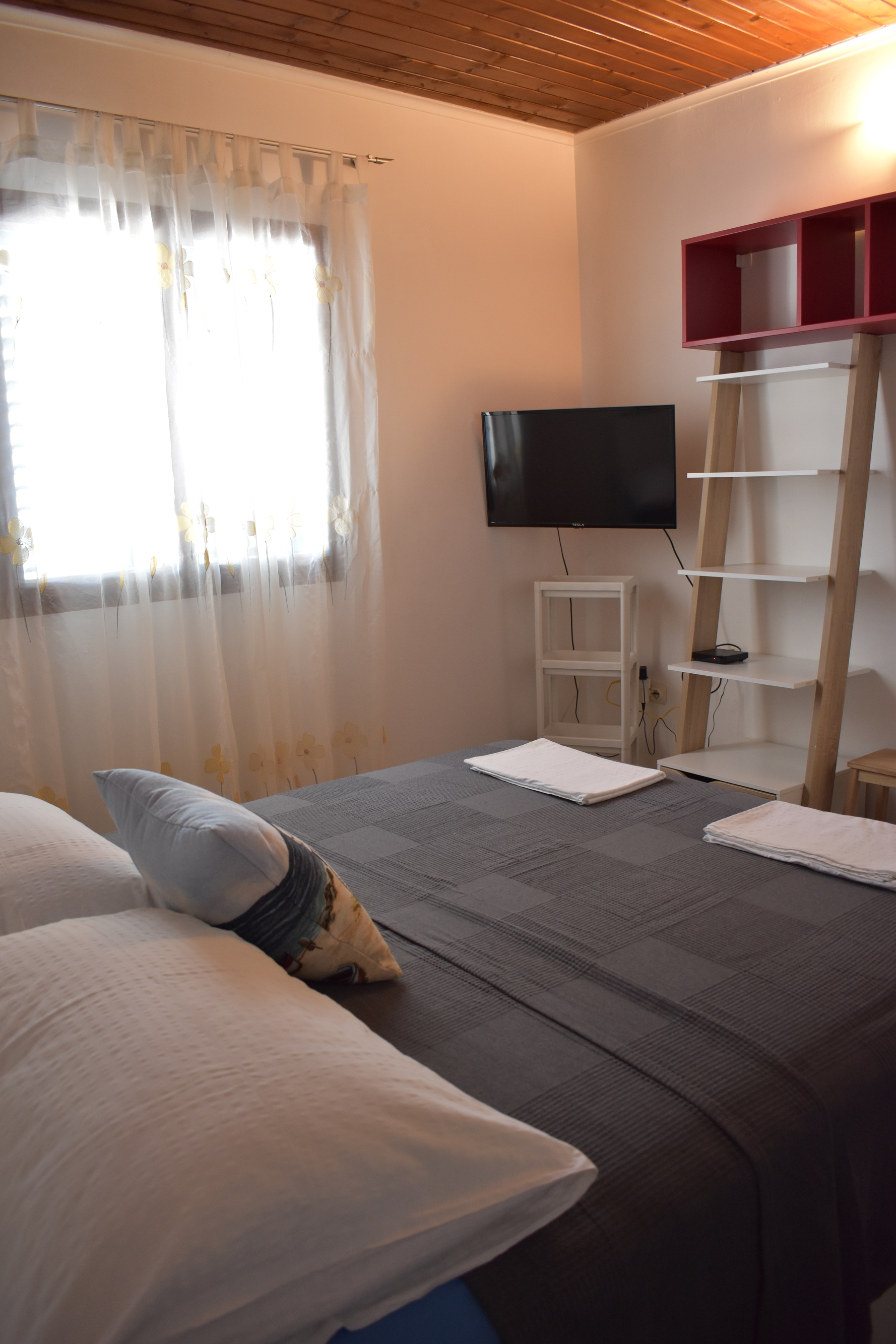 Source: Regional Express
7.The most famous event is the International Film Festival of the Feature Film, one of the most spectacular in Europe in the open.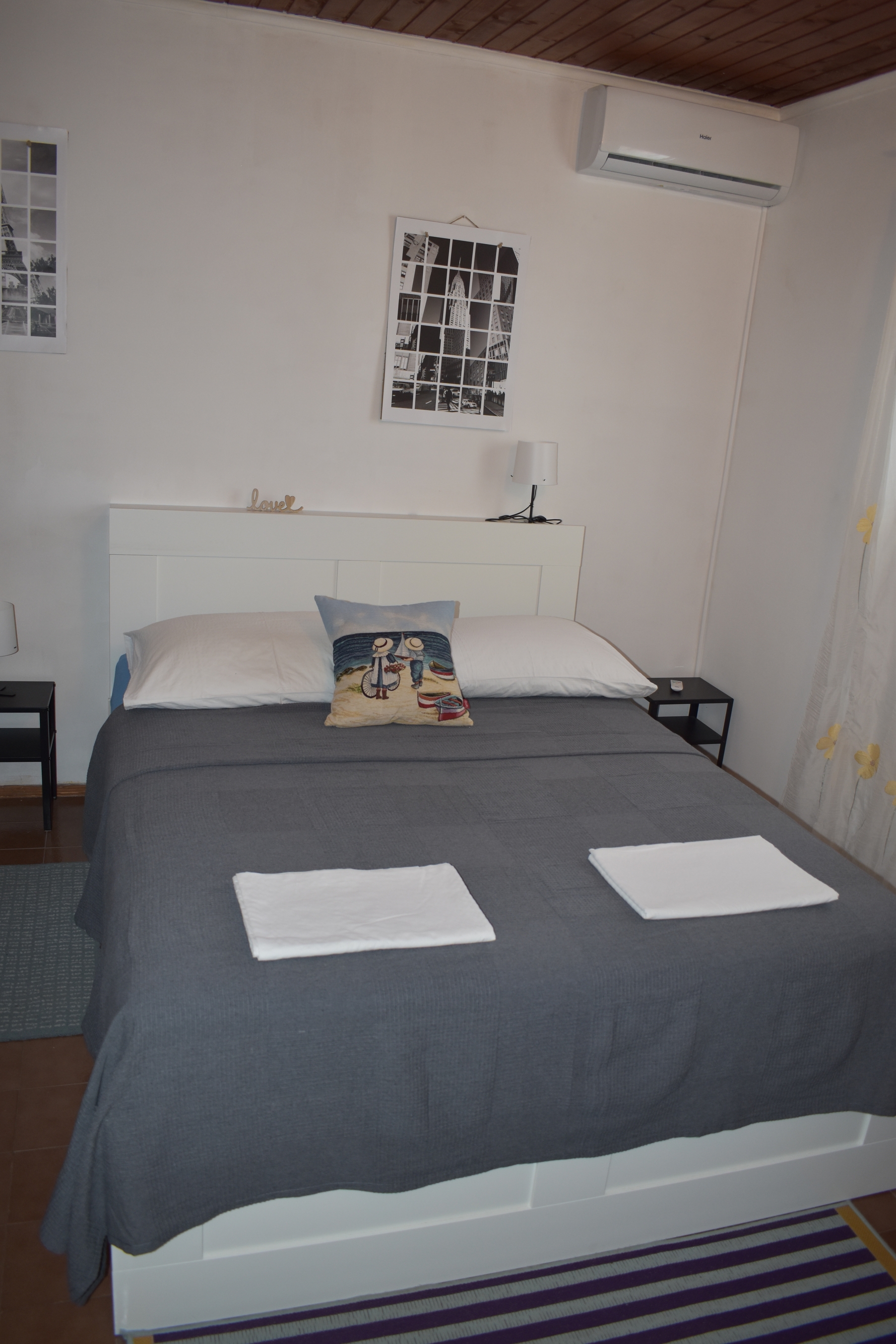 Author: Dusko Marusic / Source: www.telegram.hr
8."The Giants Lights" is the name of the project for the first time in the world lighting the cranes of shipyards. World-renowned lighting designer Dean Skira, with the help of sponsors and workers of the "Uljanik" shipyard, illuminated the shipyard cranes, which are the recognizable symbol of Pula.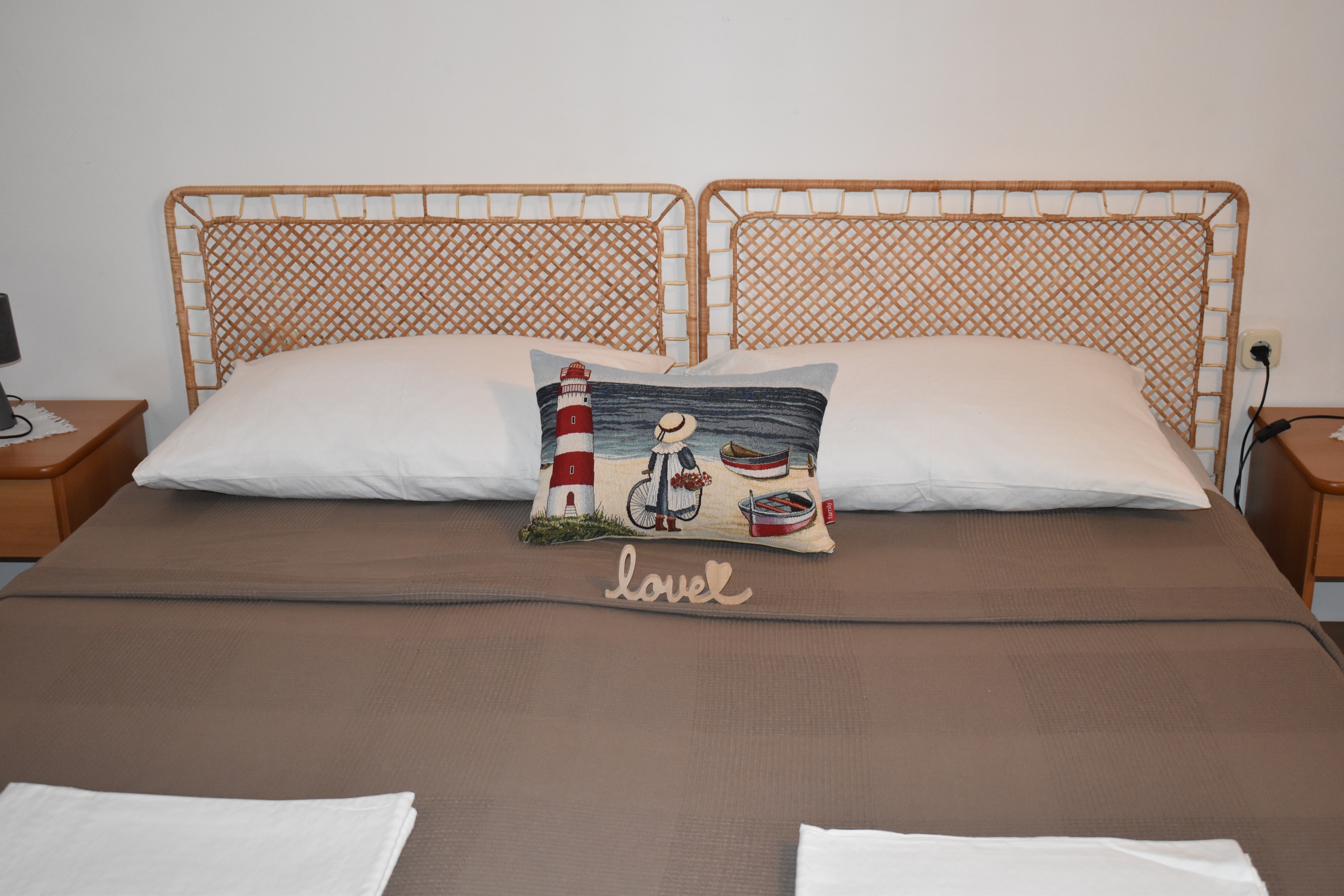 Author: Elvis Malagić
9.On the terrace of the "Uliks" cafe next to the Sergijevac arch, on Portarata Square is a statue of famous writer James Joyce, a few steps from the memorial plaque on the building where he taught English.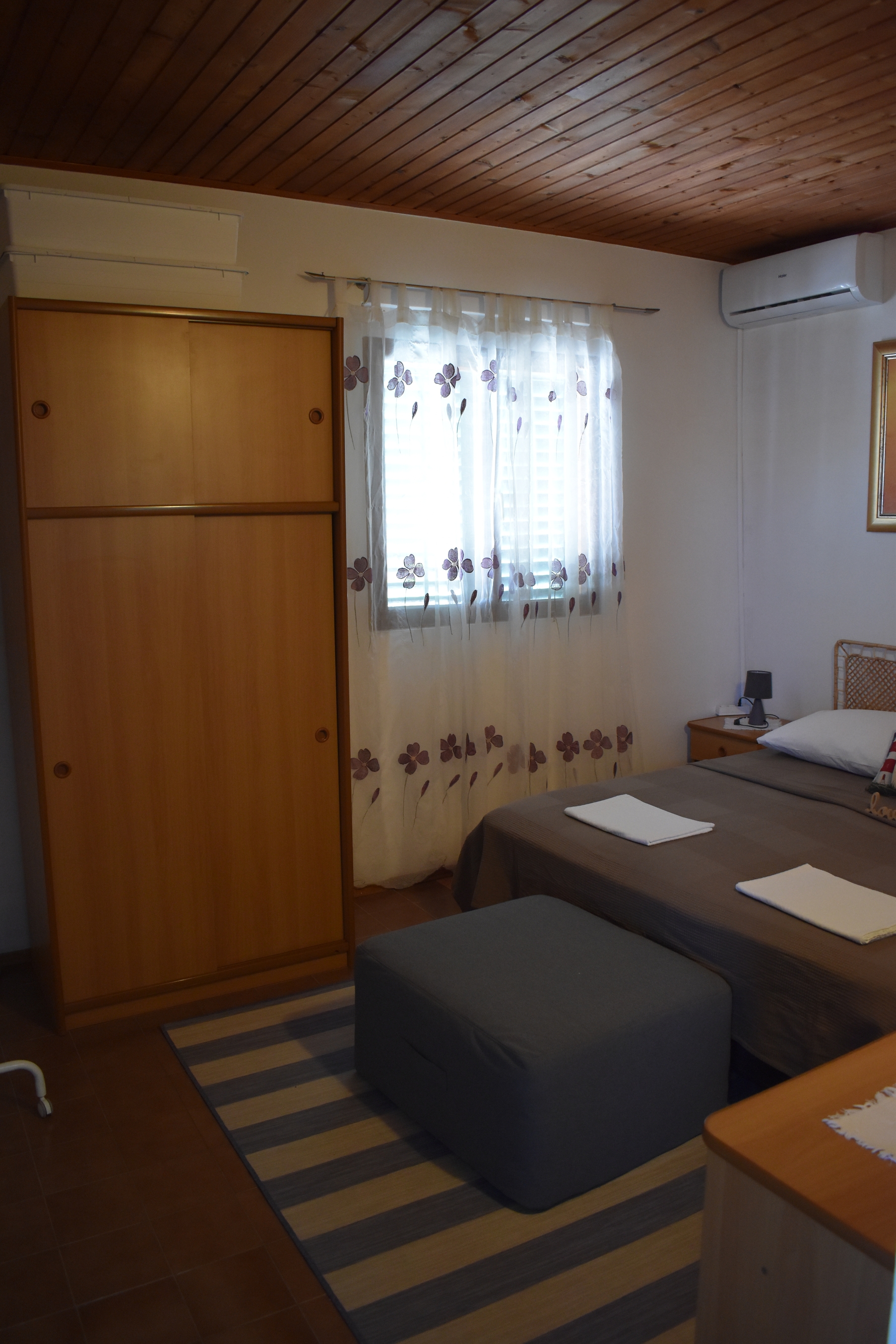 Author: Živana Šušak Živković / Source: www.dalmatinskiportal.hr
10.The Brijuni National Park is an island group of two larger islands and 12 smaller islands. There you can find almost 700 species of plants, about 250 bird species, traces of dinosaurs, antique remains, a safari park, church of St. Germans from the 15th century and a bit more.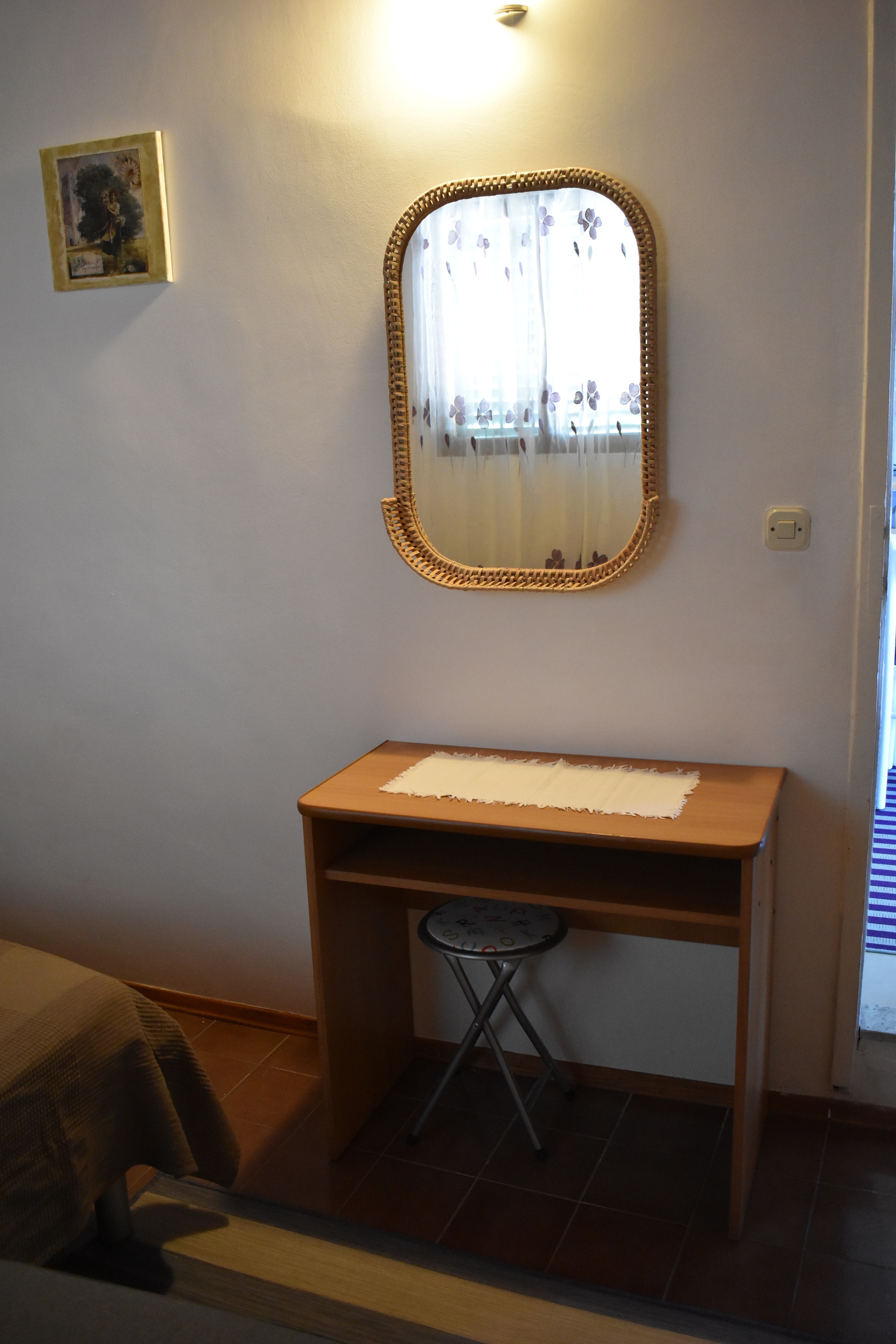 Source: www.istria-culture.com