ISTRIA: VACATION IN SEPTEMBER
September is getting closer and with it come lower temperatures, less crowds and some new colors of nature. The day is warm enough to stay in short sleeves and the night is lightly cool for a pleasant walk and a quiet dream. If you are already tired of traffic jams, crowded squares, you just want a bit less noise and a bit more peace then September is an ideal time to go on holiday in Istria.
In Istria the summer does not end on the last day of August, for us the real summer begins in September when the sea is pleasant temperatures and surprisingly clean. What are the chances of finding your tiny beach corner at the heart of the season to spread the towels? All those who have experienced the season know that the chances are very small, but in September you will not have any problems with that.
If you are in doubt and wonder what you can do then in Istria,haven't all the events and concerts ended, we'll tell you not to worry. Istria is full of surprises through the whole year. Without a problem, you will smell the local fishermen's party, food festivals, drink a glass of the original Istrian wine, go for a truffle search, participate in cycling races or run the night marathon. Discover and experience many more fascinating events in Istria.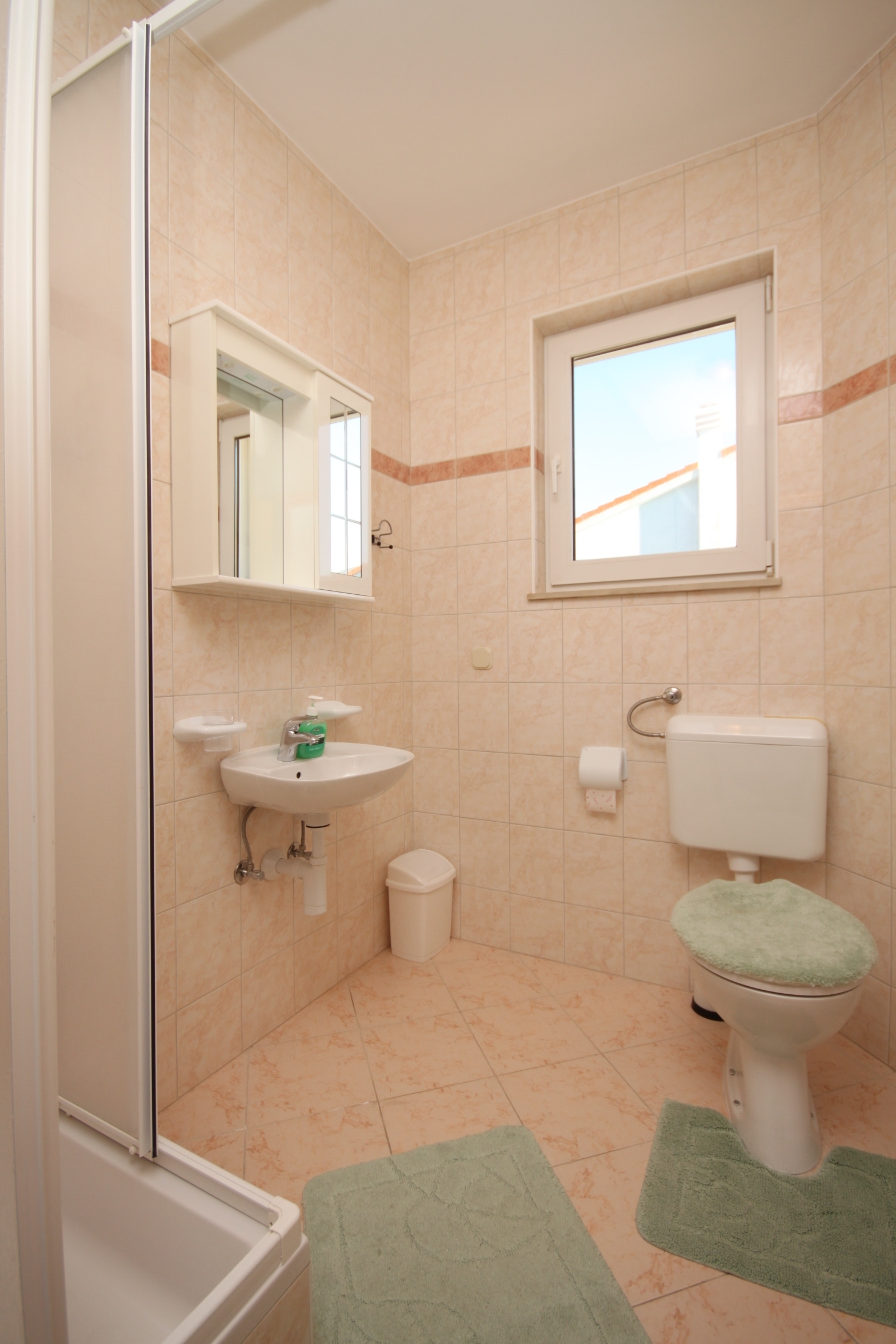 You do not need to be attached for one place, explore nearby places as well. Take a car or for those more braver, bicycle to Fažana, Vodnjan, Rovinj, Medulin, Labin, or even to the smallest town, Hum. Each of them hides their little secrets and special features of recognizability which you will have an opportunity to discover yourself or take one of the many one-day excursions with guides.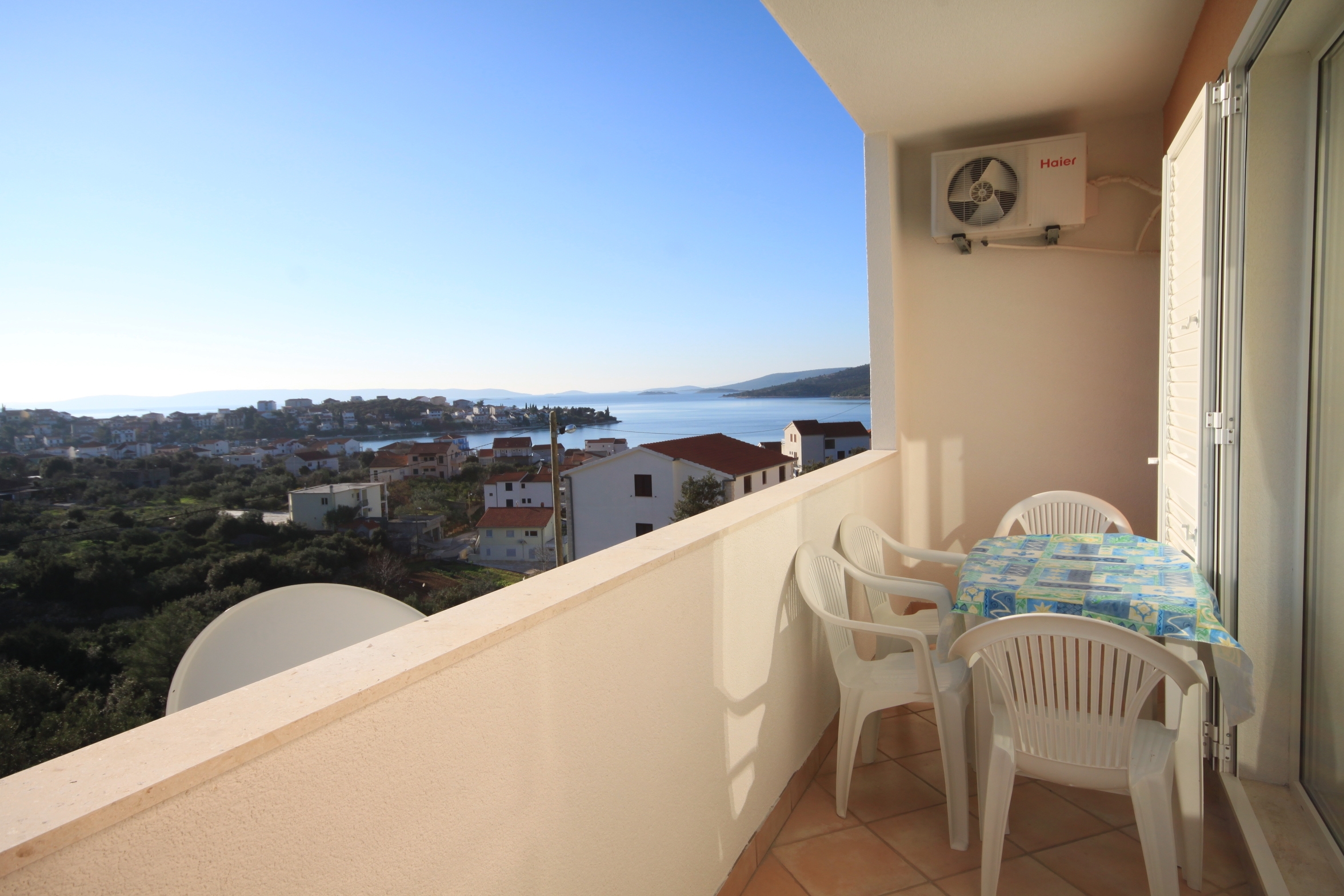 Need more encouragement? You are interested in night life, you are young or just love such a way of life, loud music, unusual party venues, an unforgettable getaway with friends, drinking cocktails at the Beach bars. In case you did not know, this year, Pula is the host of the leading electronic music festival, Dimensions Festival, for the seventh time. Immediately afterwards, it is followed by the Outlook Festival, which is held in Pula for the eleventh time. Both festivals have chosen the Pula Arena for opening. Certainly a unique experience and a combination of old Roman culture with some new, contemporary music. For those who meet for the first time with these festivals, we have briefly explained both:
Dimensions Festival is one of the leading electronic music festivals in the world. This year is held for the seventh time and begins on August 29 and lasts until 02. September. The opening of the festival on August 29 will be held in Pula Arena and the rest of the days will take place at the fortress of Punta Christo.
The Outlook Festival will be held for the 11th time in Pula from the 5th to 9th of September. Always a diverse and dynamic list of performers includes the best of bass, d'n'b, dub, reggae, grime, hip-hop, jungle and dubstep music genres. Just like Dimensions, the opening of Outlook is held in the Pula Arena. The festival brings over 300 performers to eight stages and over 380 hours of good music.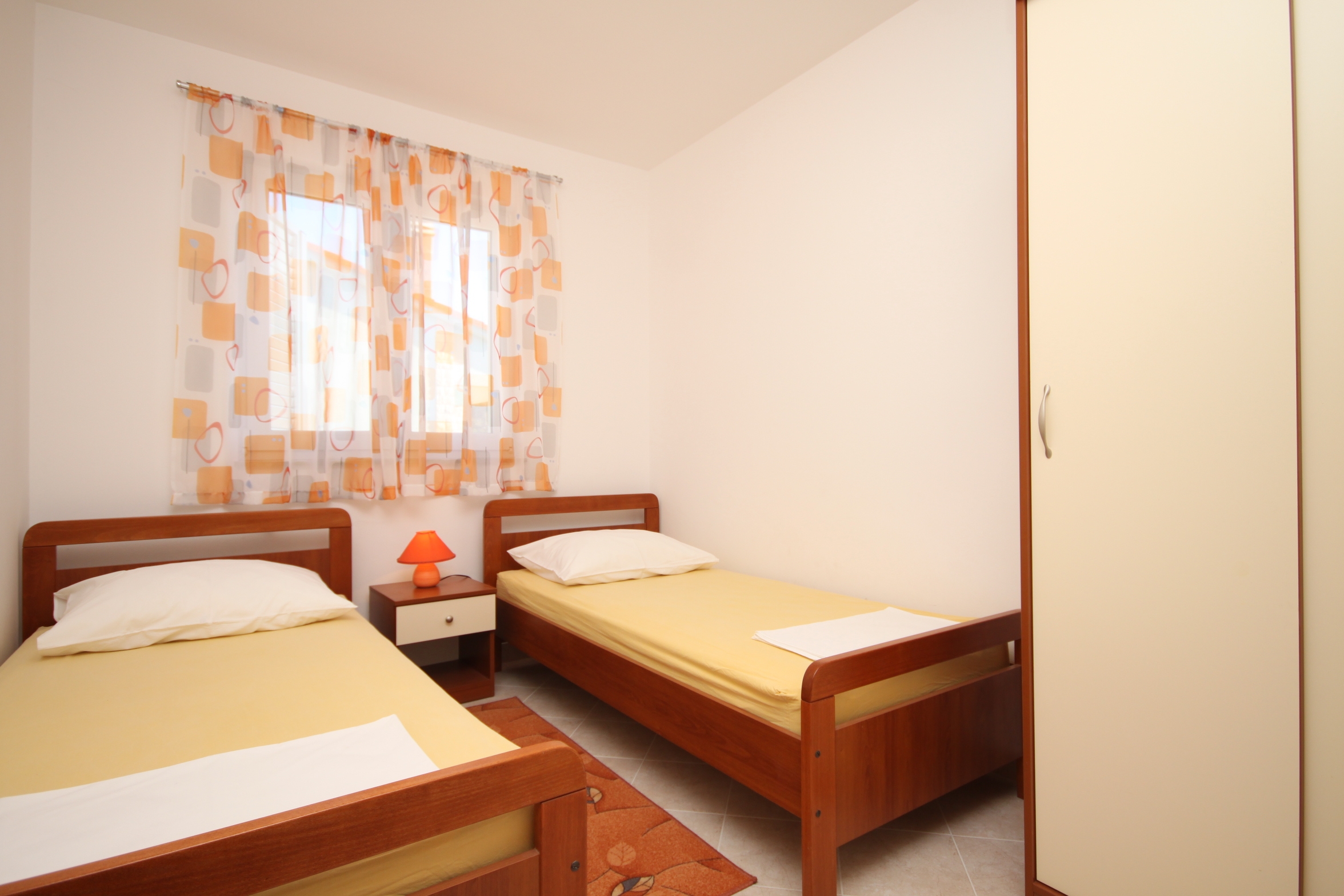 We should not forget about the accommodations you will find without any problems at the lowest prices ever. Whether you are looking for a villa, a holiday home or an apartment, each accommodation is on a discount and the offer of accommodation can be viewed through our website, for any additional questions about the same you can freely write to the mail.
To give you an opportunity to experience Istria in September, we have prepared you special prices for certain accommodations.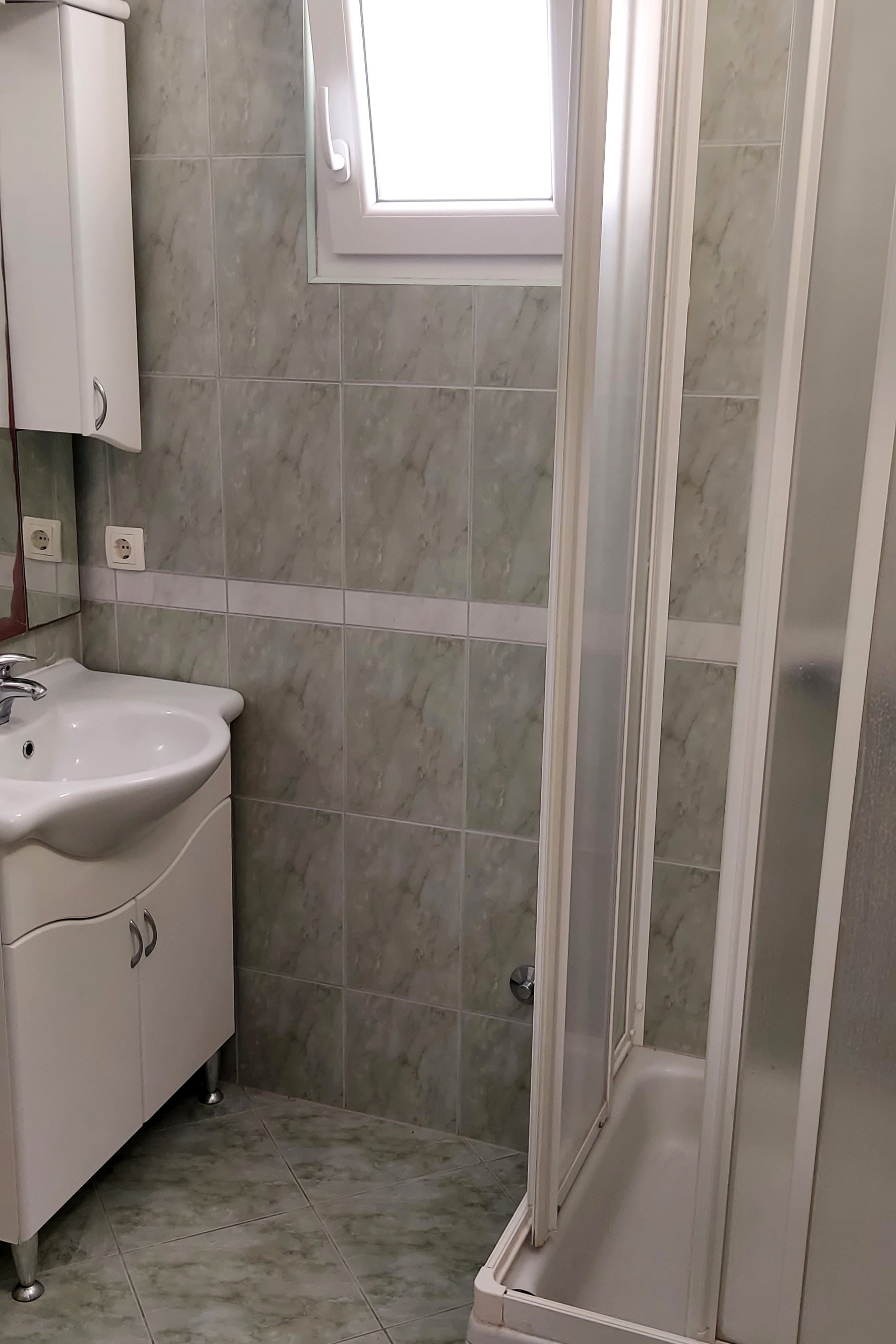 This attractive Ivano apartment for max. 4 persons is located in Pula, 300 m from the beach and has a beautiful garden with barbecue. Apartment Ivano has a bedroom with a double bed, a living room with a sofa bed for 2 additional persons, a fully equipped kitchen, a bathroom with a shower and a garden with a barbecue only for you. The apartment has TV SAT, air conditioning and Wi-Fi.
29.08.-14.09. 70EUR /night
15.09.-28.09. 65EUR/night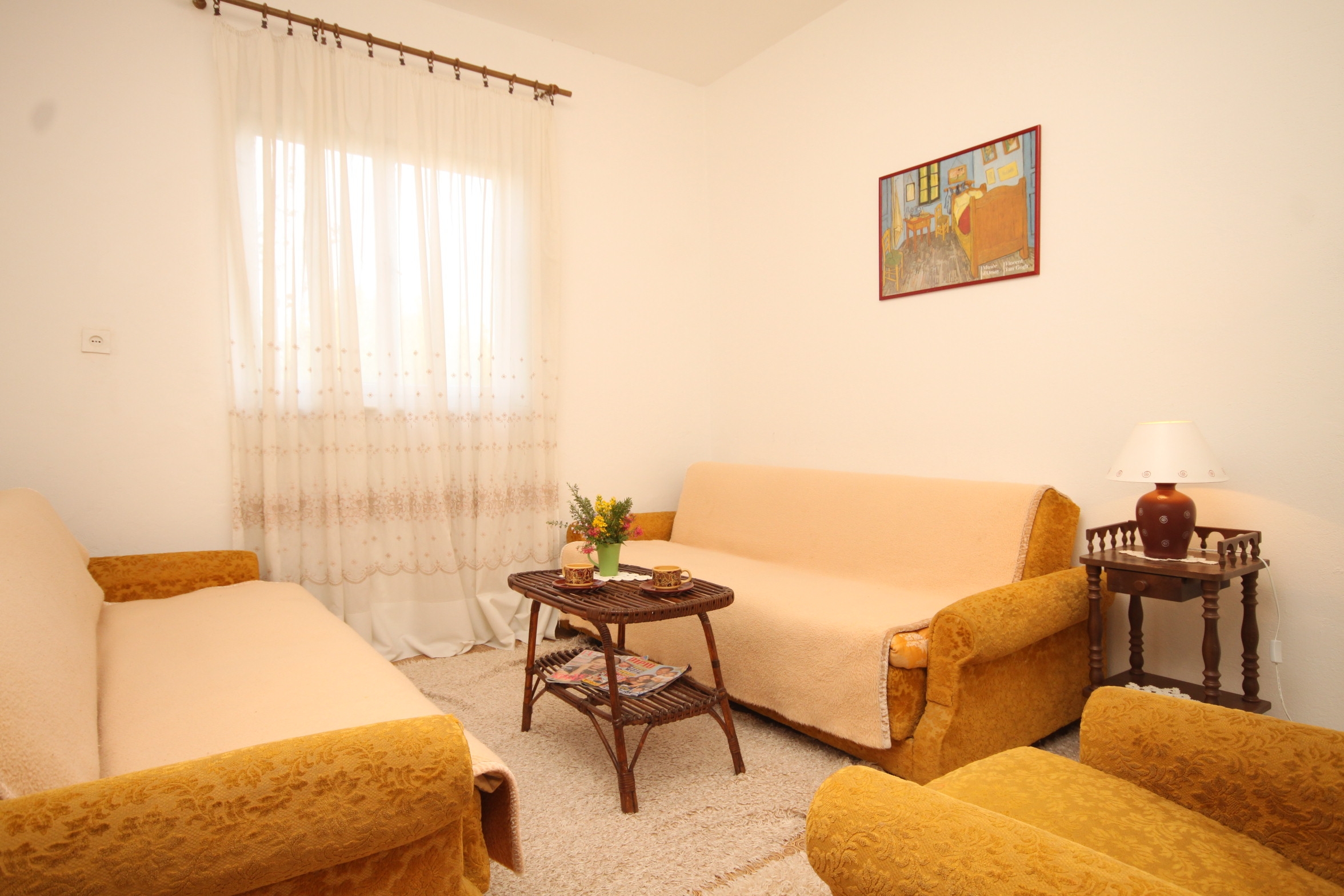 Apartment Tanja is located on the first floor of a family house and has an outside staircase with separate entrance. The central part of the apartment is a spacious living room with a sofa and a smart TV, as well as a kitchen and dining room. The bedroom has a double bed and the bathroom has a shower. The beach, shops and restaurants are only 1500 meters away.
25.08.-15.09. 68EUR /night

16.09.-28.09. 60EUR /night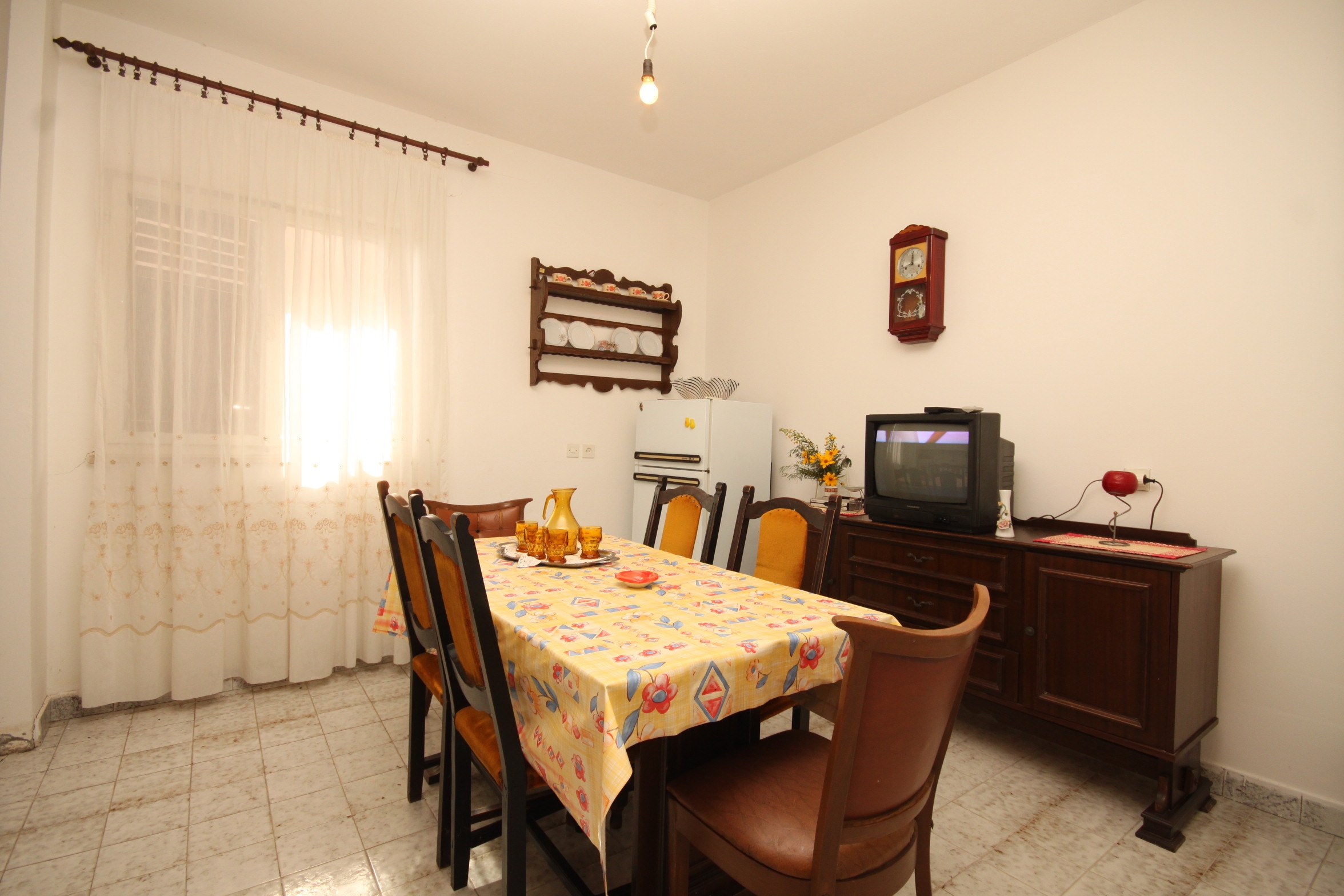 The modernly furnished Kiki apartment has a capacity for 4 to 6 people. Spacious apartment is located on the 2nd floor of a family house, has a living room with TV, air conditioning, sofa and dining area, fully equipped kitchen, 2 bedrooms, bathroom and 2 terraces with beautiful panoramic views. The apartment has 1 double bedroom and 1 room with bunk beds and additional sleeping possibilities. Wi-Fi, air conditioning and TV SAT are included in the rental price. You can also use a garden and a barbecue grill.
25.08.-01.09. 98EUR /night

02.09.-30.09. 70EUR /night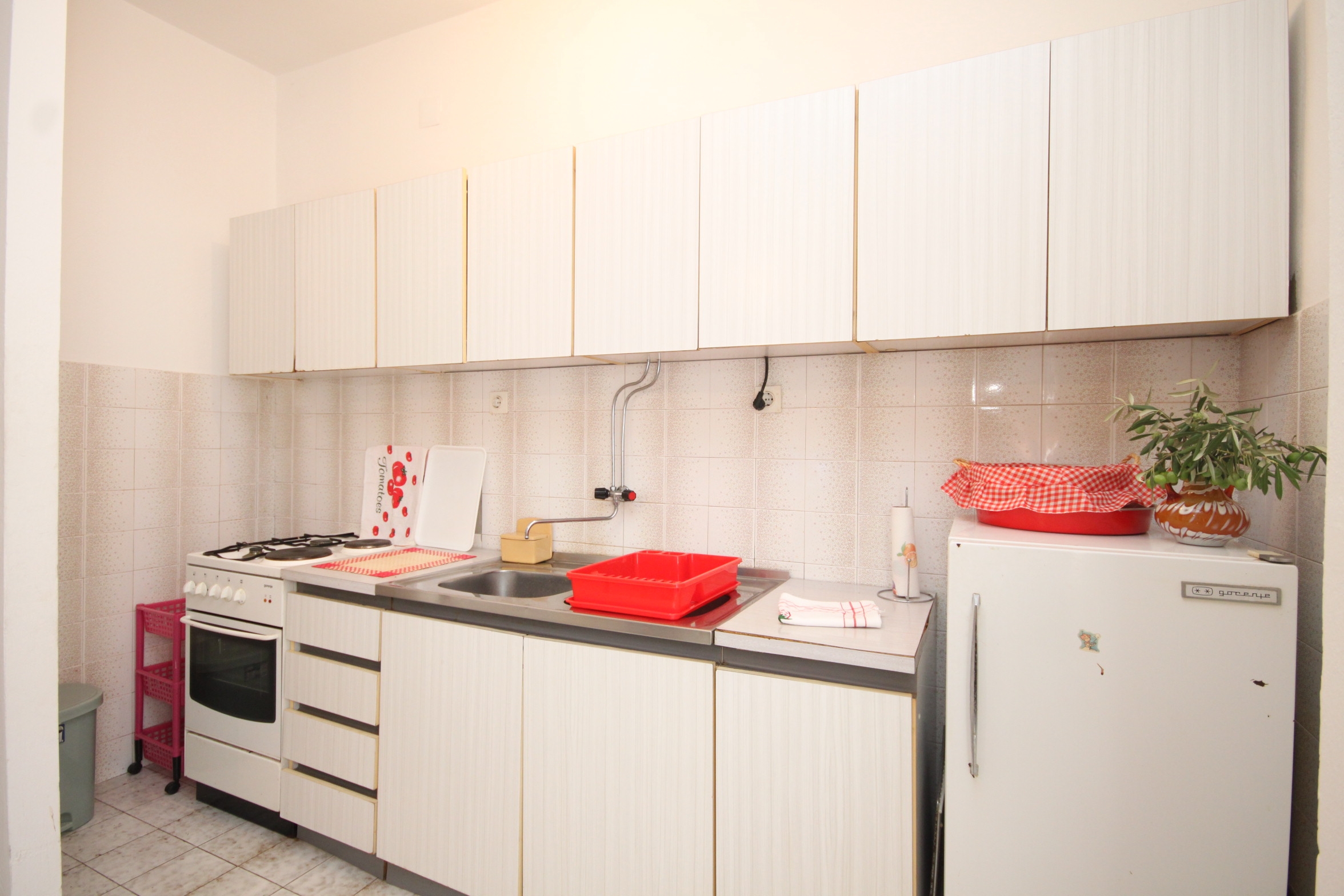 Villa Lucia, can accommodate up to 8 people, has 3 bedrooms with satellite TV, air conditioning and en suite bathrooms. While in the comfortable living room there is a sofa bed, large plasma TV, DVD, Home Cinema and Play Station. There is also a huge kitchen with lots of elements, stove, oven, washing machine, microwave, toaster, toaster and all other food preparation and serving needs. In the courtyard stands the pool with its sunbathing area, and a large walled barbecue and dining area
06.09.-09.21. 140EUR /night

22.09.-30.09. 135EUR /night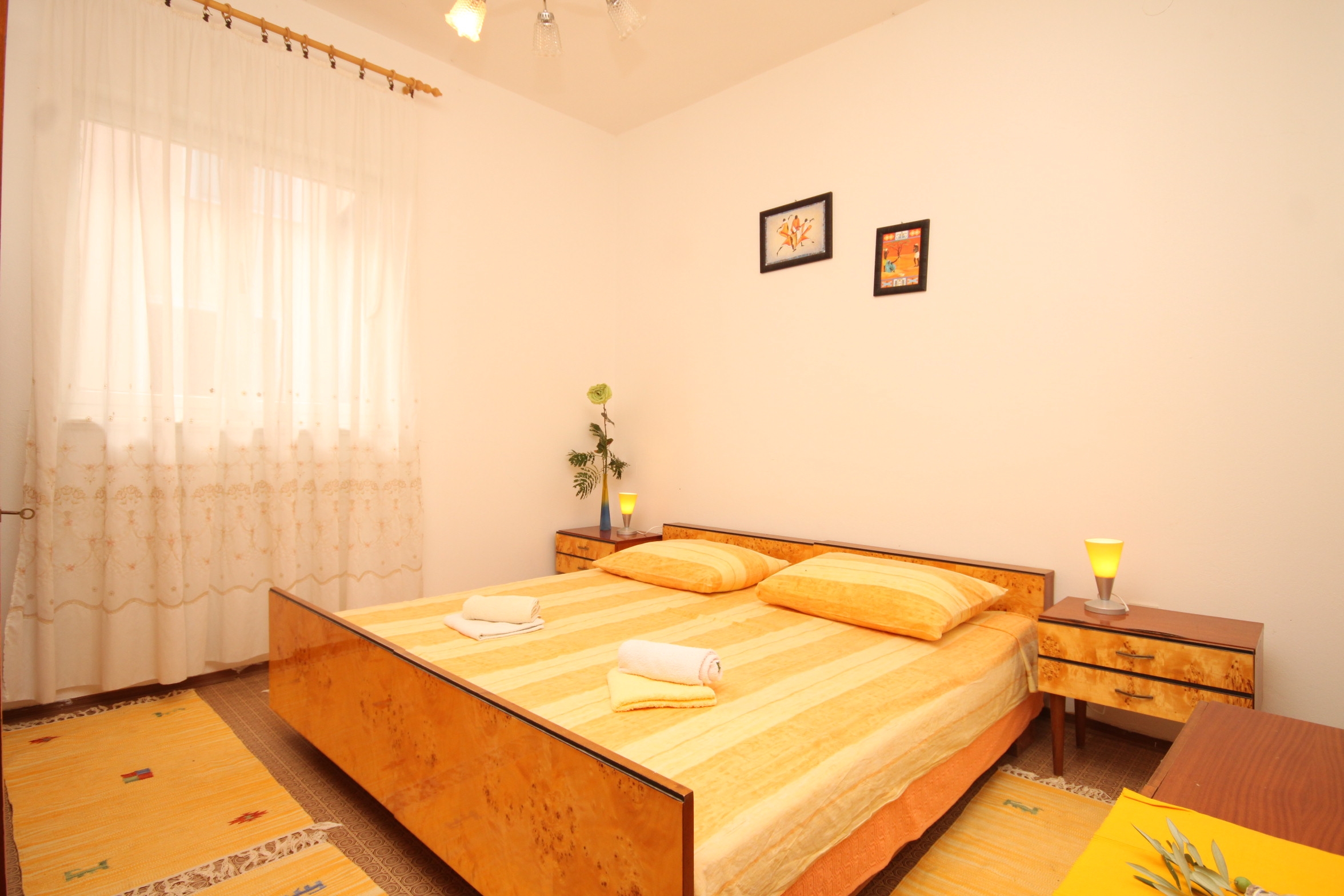 Villa Duda with pool has 5 modernly furnished rooms for 12 people. The living room offers comfort and space for socializing or relaxing in front of the TV. The open, white, modern, fully equipped kitchen is connected to the dining area. Villa Duda has 3 bathrooms with a shower and 1 bathroom with a jacuzzi. Villa Duda has an additional smaller well-equipped kitchenette with dining area. Villa Duda is surrounded by a luxurious terrace, a beautifully landscaped garden and a swimming pool.
07.09.-14.09. 350EUR /night

15.09.-28.09. 315EUR /night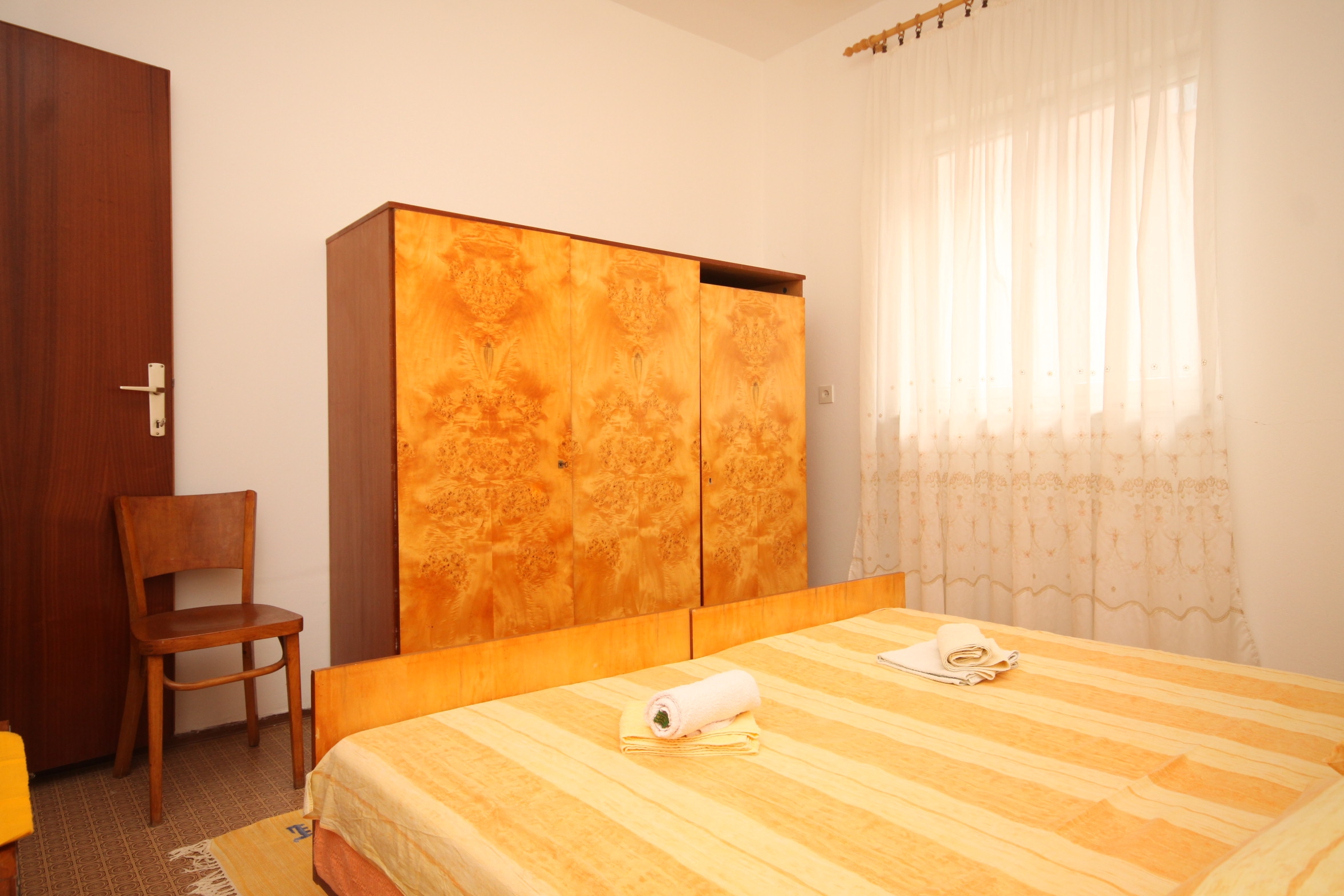 The Inda holiday house consists of 2 floors. Offers accommodation for max. 10 persons. On the ground floor there is a living room with kitchen, 2 bedrooms with double beds and a bathroom. On the first floor there is a living room and dining room with kitchen, another bedroom with a double bed and a bathroom. The house has a total of 6 beds and 4 extra beds in the living room on the couch. On both floors you have Wi-Fi, air conditioning and TV SAT, bed linen and towels, at no extra charge. There is also a large green garden with barbecue, wooden garden furniture. You are surrounded by private gardens, from which you cansometimes pick fruits by yourself.
25.08.-09.07. 125EUR /night

08.09.-30.09. 95EUR /night