World Football Championship in Russia 2018
Source: Croatian tourist agency
Source: Croatian tourist agency
The 2018. World Cup in Russia begins on June 14 and last until July 15th.
The Croatian national football team settled in group D together with Argentina, Iceland and Nigeria.
First game, Croatia will play against Nigeria on June 16 in Kaliningrad, starting at 21:00 in Croatian time.
The biggest dilemma for sure is to choose to go to Russia and watch the live games, or to spend your vacation in Istria on the Adriatic coast, enjoying the sun, the peaceful moments with your familly or friends, the rich gastronomic offer, the beauties of nature that only the human eye can see in full glory, and of course let go of all the worries until the end of the vacation.
If you want to connect pleasantly with the useful, we have prepared an offer you can not refuse. Why choose when you can have both. How? Easy!
Our villas, apartments and holiday homes are equipped with the most modern TVs where you can watch live streams in 'your' four walls together with family and friends. Just make popcorn, take a drink, get some fancy props, and the game can start! Or if you're looking forward watching game in the open and among the group of people, you can decide to watch in some of the nearby cafes and maybe find other fans with which you can support your team.
In the period from June 14 to the July 15th 2018. we offer you -10% on the current prices of certain accommodation which you can see below.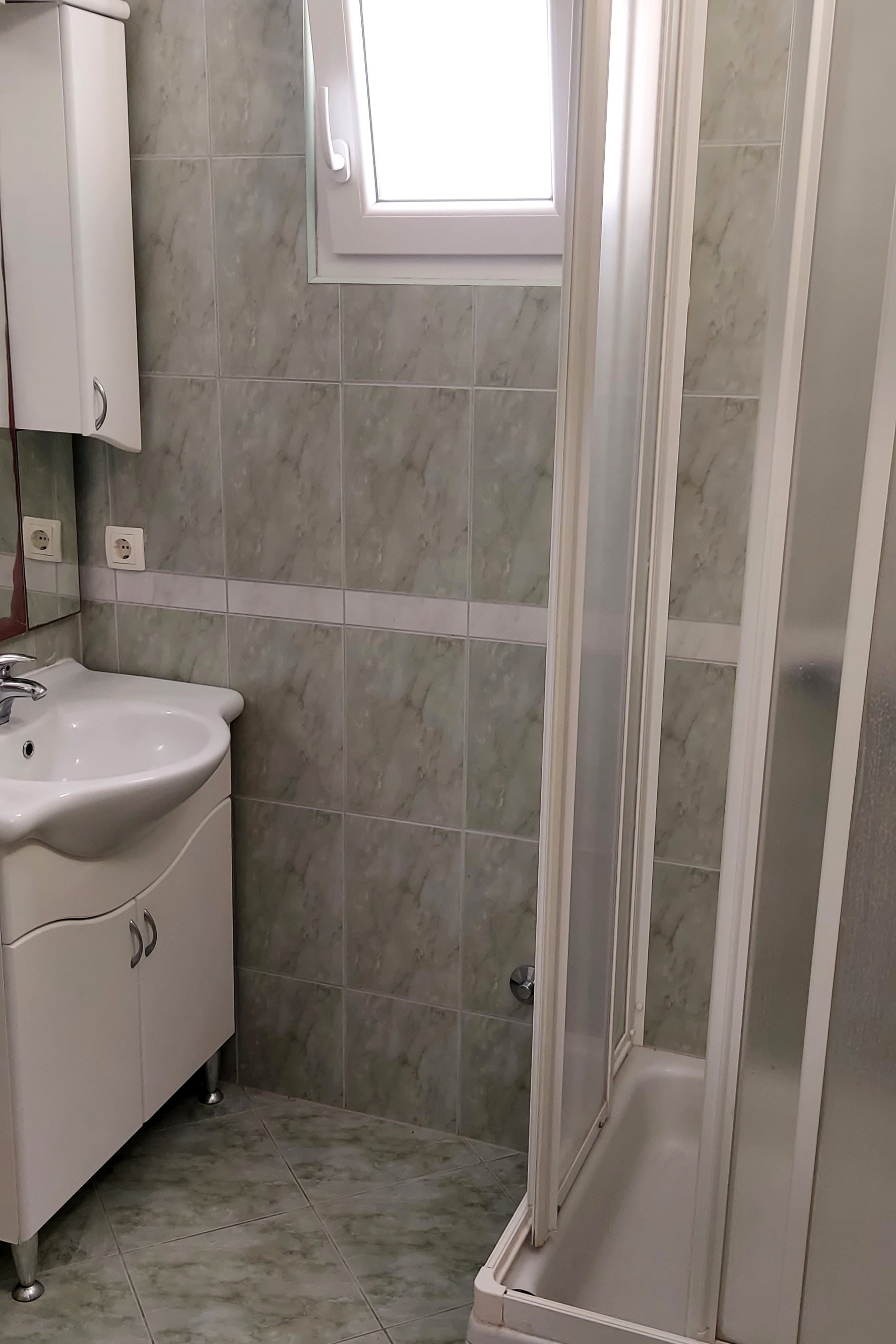 This attractive apartment for max. 4 persons is located in Pula, 300m from the beach and has a beautiful garden with barbecue. The area around the apartment is very popular, even with the locals people. Nerbay you will find everything you need for everyday life and for vacation: small shops, backery, green markets, cafes, restaurants, Lungo Mare, children's playgrounds, coast with various beaches and numerous forests and pines.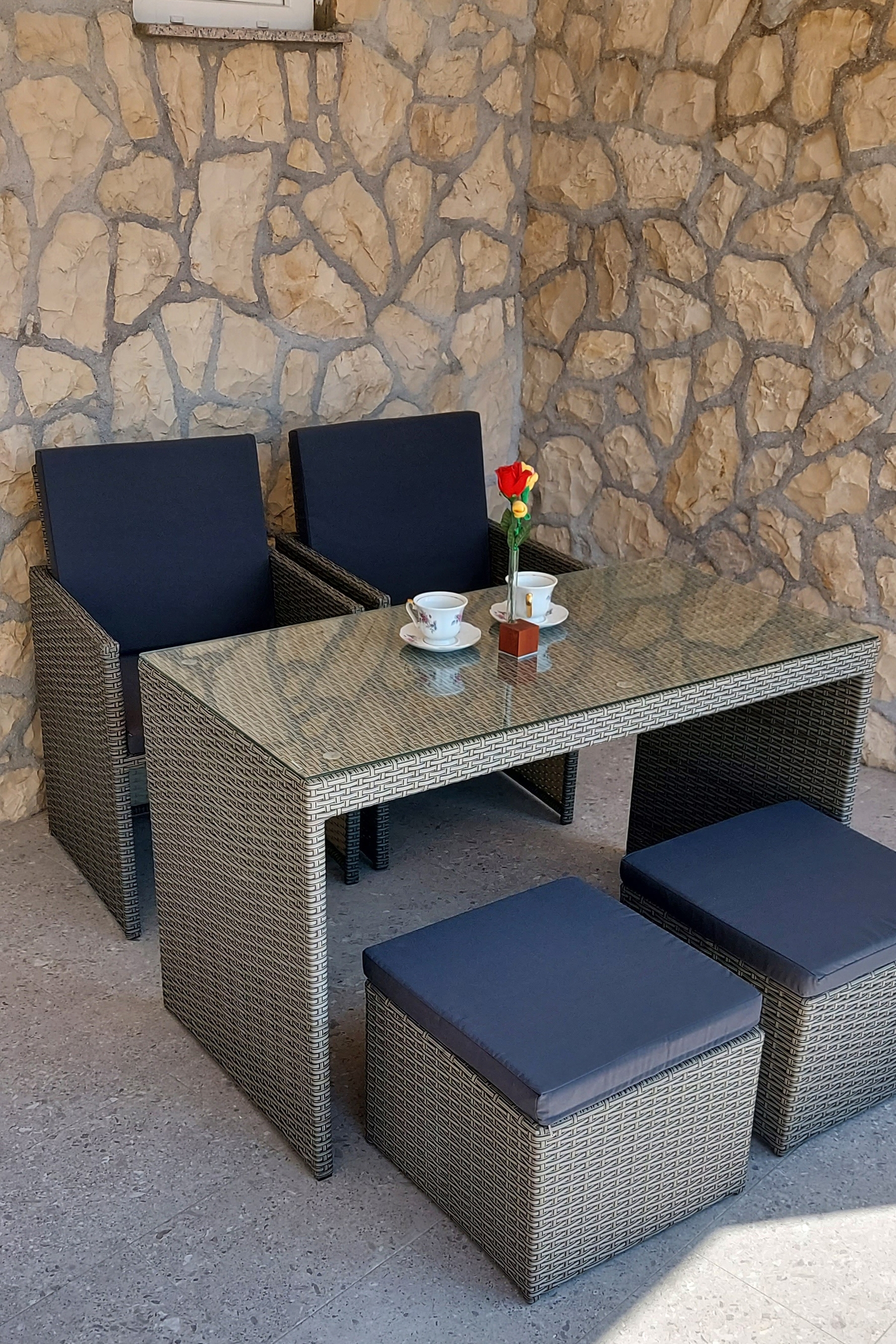 This holiday house Inda offers a large green garden with barbecue and wooden garden furniture for up to 10 people. You are surrounded by private gardens from which you can sometimes harvest fruit by yourself. This holiday house is surrounded by beautiful nature with views of fields and small forests. The house is located near Medulin, which offers all the necessary facilities of all kinds but is far enough away from the crowds and the rush, in a small oasis of peace.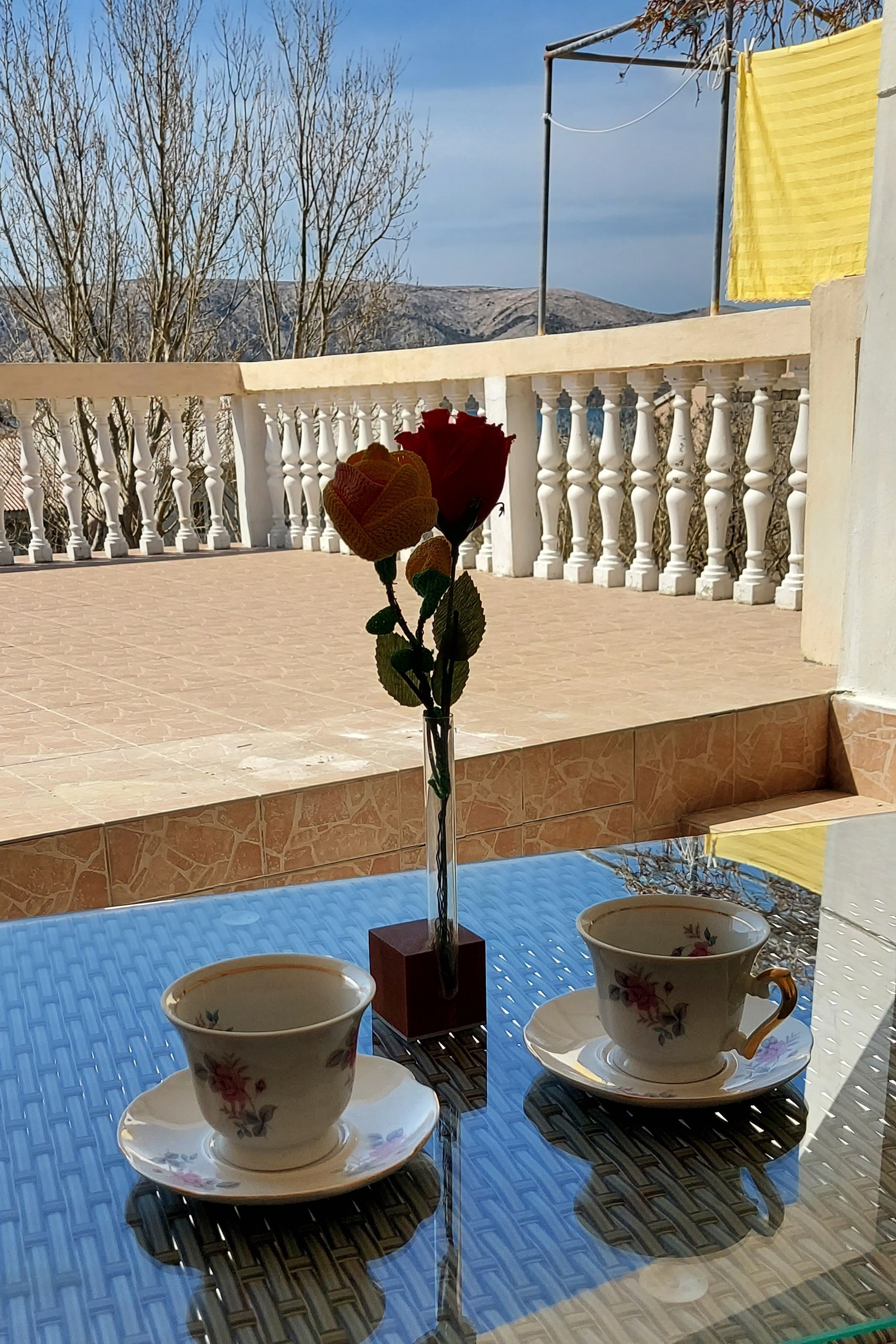 Villa Duda with pool has 5 modernly furnished rooms for 12 people. Villa Duda is surrounded by a luxurious terrace, a well-groomed garden and a swimming pool. From the top floor of the house there is a beautiful view of the beautiful sea.